New Year's Interview with Yoshiro Tasaka, Director of the Global Hub City Promotion Office, Shibuya City
年始のご挨拶
New Year's Interview with Yoshiro Tasaka, Director of the Global Hub City Promotion Office, Shibuya City
年始のご挨拶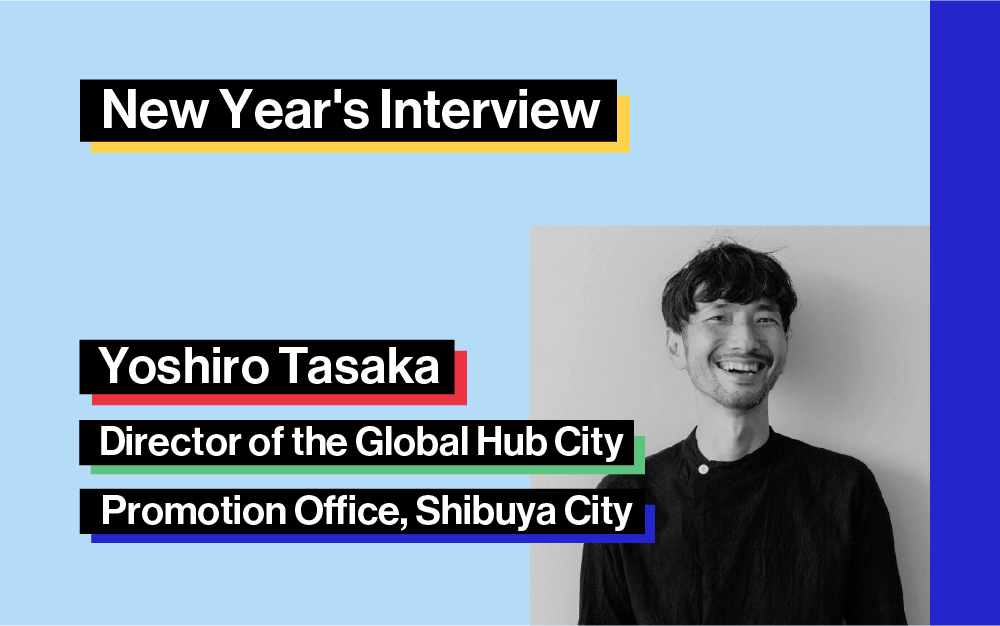 Happy New Year! In this article, we talked to Yoshiro Tasaka — Director of the Global Hub City Promotion Office of Shibuya City — to ask him about Shibuya Startup Support's highs and lows of 2022, and his plans for 2023.
あけましておめでとうございます。皆さまには、幸多き新春をお迎えのこととお喜び申し上げます。本年も引き続き、よろしくお願い申し上げます。今回は、渋谷区グローバル拠点都市推進室室長の田坂にインタビューを行い、2022年の振り返りと2023年の取り組みについてお聞きしました。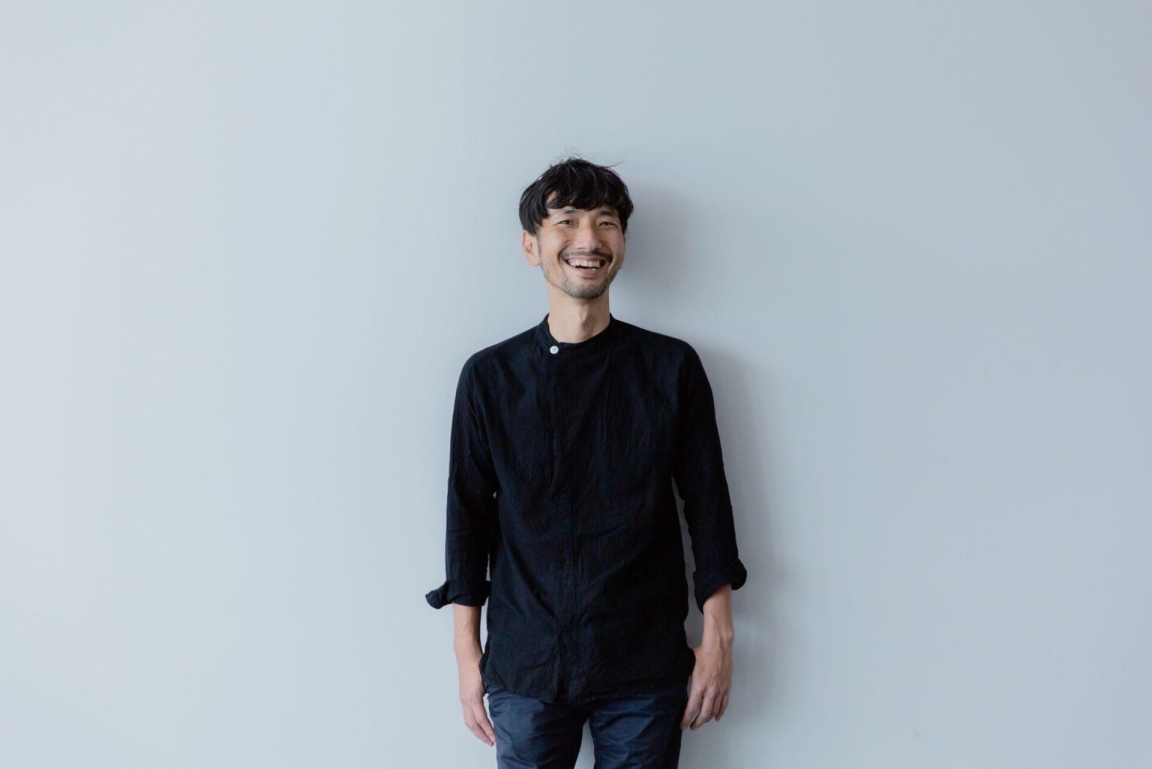 How was 2022 for Shibuya Startup Support? Were there any new challenges or new changes that came about?
I think there were several new challenges this year, such as community building, organizing events, speaking at events outside of Japan, and expanding the Women's Entrepreneurship Support Program. We are also applying for a special zone in Shibuya as a means of deregulation and launching a new media introducing Japanese startup ecosystems in English. However, this year was, after all, the year when Corona settled down and the visa holders finally came to Japan, and we provided our support for the first time.
2022年はShibuya Startup Supportにとってどんな一年でしたか?
新しく挑戦したこと、新しく生まれた変化などありましたか?
去年の新しい挑戦はいくつかあったかと思います。新たな調整は拠点をもって挑んだコミュニティ形成、イベントの開催、海外イベントへの登壇、女性起業家支援プログラムの拡大などなどです。あとは規制緩和の手段としての特区申請。そして、PRを強化するためのメディアローンチ。ただ、なんといっても、2022年はコロナが落ち着いて、やっとビザホルダーたちが日本にやってきて、はじめてサポートをした一年でした。
What challenges did you face?
There are so many challenges that I don't know which one to mention, but I think we still have a long way to go in our support for entrepreneurs from around the world. It is really difficult for international founders to raise funds and hire people in countries where English is not spoken. How to create support is a big issue going into the future.
Please tell us about a memorable experience.
I was impressed to see visa holders learning Japanese and pitching in in such a short period of time. It is really hard to come from abroad and start a business.  If it were me, I'm sure it would be a great challenge. I would like to be able to support them more as they work hard to learn the language and pitch their products.
What do you want to achieve in 2023?
As I mentioned earlier, I would like to create a system that can support entrepreneurs coming from abroad, working on increasing the number of investor channels and creating a system for recruitment. I would also like to create partnerships between large companies and startups. It is difficult to set quantitative goals, but my main goal is to create a system that will enable the creation of an ecosystem on an ongoing basis.
This year, we will create an organization to support global startups. This organization is itself a startup. It will be a challenge, but I would like to develop Shibuya and Japan to be a good place for startups.
Please give a message to foreign startups and entrepreneurs who are considering expanding to Japan!
Japan is still developing as a startup country. However, it is still the third largest economy in the world. Many tech companies such as GAFA are making a lot of profit in Japan. Although there are still some difficulties with regard to the culture of startups, the ability for global startups to launch their business while living in a safe and secure social infrastructure cannot be disregarded. Please join us and start up in Shibuya, Japan. We look forward to your participation.
どういった課題がありましたか?
課題だらけなので、どれをいっていいかわからないですが、やはり、海外起業家支援はまだまだだなと思います。はじめてやって様々な課題がみえてきました。英語ができない国なので、資金調達や採用は本当に難しい。どのようなサポートを作るかが今後の課題です。
思い出に残っていること、嬉しかったことを教えてください。
ビザホルダーが短い期間で日本語を覚えてピッチしてる姿は感動しました。海外に来て起業するって自分の立場だったら本当に辛いし、すごい挑戦です。言語を一生懸命に覚えて、自分のプロダクトをピッチする、そんな一生懸命な彼らをもっと応援できるようになりたいです。
2023年はどういったことに挑戦したいですか?
先程いったように海外からくる起業家を支援できる仕組みを作っていきたいです。投資家のチャンネルを増やす、採用の仕組みを作ることに取り組みたいです。また、大企業とスタートアップの連携案件も作っていきたいです。定量的な目標を作りづらい分野ですが、一番の目標はエコシステム作りが継続的にできるような仕組み作りをやっていきたいです。
また、今年は会社を作ります。グローバルなスタートアップを支援するための組織です。まさにこの会社自体がスタートアップです。難しいチャレンジですが、渋谷・日本がスタートアップにとってよい場所になるようこの企業の育成実績を作っていきたいです。
海外のスタートアップや起業家で日本進出を検討している方にメッセージをお願いします!
海外のスタートアップや起業家で日本進出を検討している方にメッセージをお願いします!日本はまだまだスタートアップの国として発展途上です。ただ、まだまだ世界の経済大国として世界三位です。デジタル化のされていないブルーオーシャンでもあります。GAFAなど多くのテック企業は日本で多くの利益をあげています。まだまだ難しい部分はありますが、安心安全の社会インフラで暮らしながらスタートアップするのは魅力です。ぜひ渋谷とともに、日本からスタートアップしてみてください。皆様の参加をお待ちしています。