Shibuya City Women Entrepreneur Support Program
渋谷区の女性起業家支援プログラムについて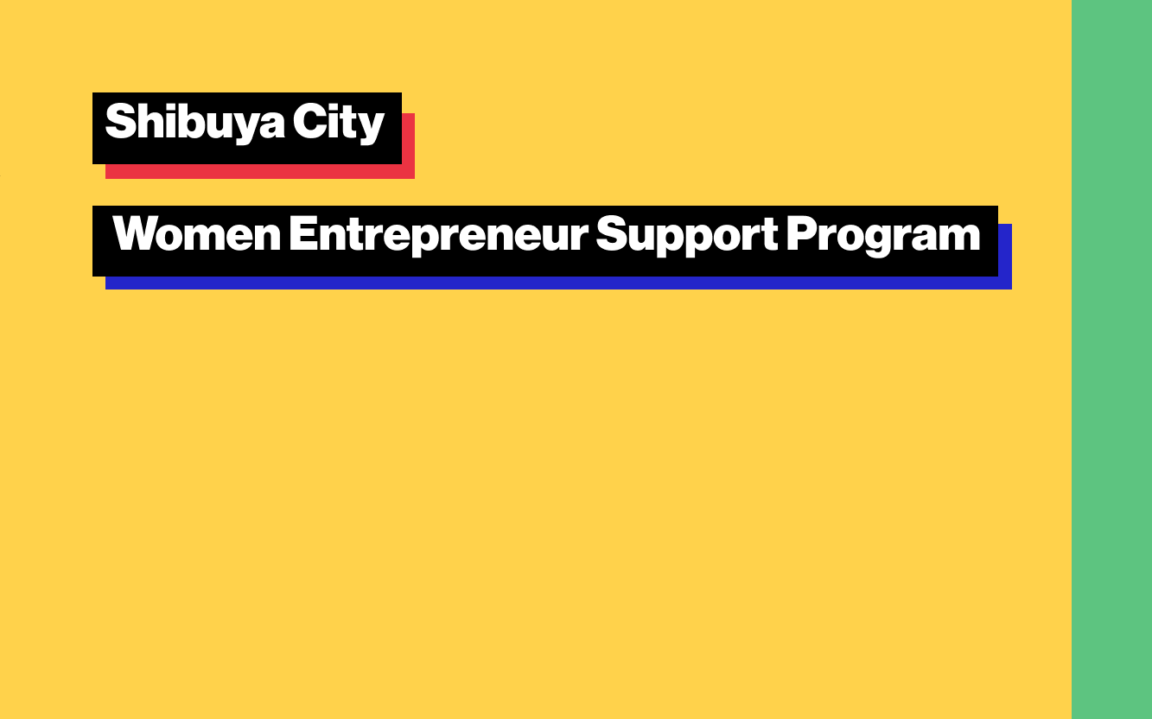 Shibuya City launched a program to support women entrepreneurs in 2022, with the mentoring component of the program — individual meetings between women entrepreneurs and VCs — starting this year. 

This program is not for pitching or fundraising, but for sharing ideas and networking in a free atmosphere. Primarily aimed at women entrepreneurs with innovative businesses, the program can also be used by those who are considering scaling up their businesses or looking for opportunities to meet with VCs.

Please feel free to join us!
渋谷区では、2022年から女性起業家支援プログラムを実施しており、今年度はその一環としてメンタリングプログラム(女性起業家とVCとの個別面談)を行います。

こちらはピッチや資金調達を目的とした場ではなく、自由な雰囲気の中でアイディア共有やネットワーキングを行っていただける場となります。

主な対象はイノベーションを伴うビジネスを行っている女性起業家となりますが、これからビジネスのスケールを検討されている方やVCとの相談機会を求めている方にもご活用いただけます。

是非お気軽にご参加ください!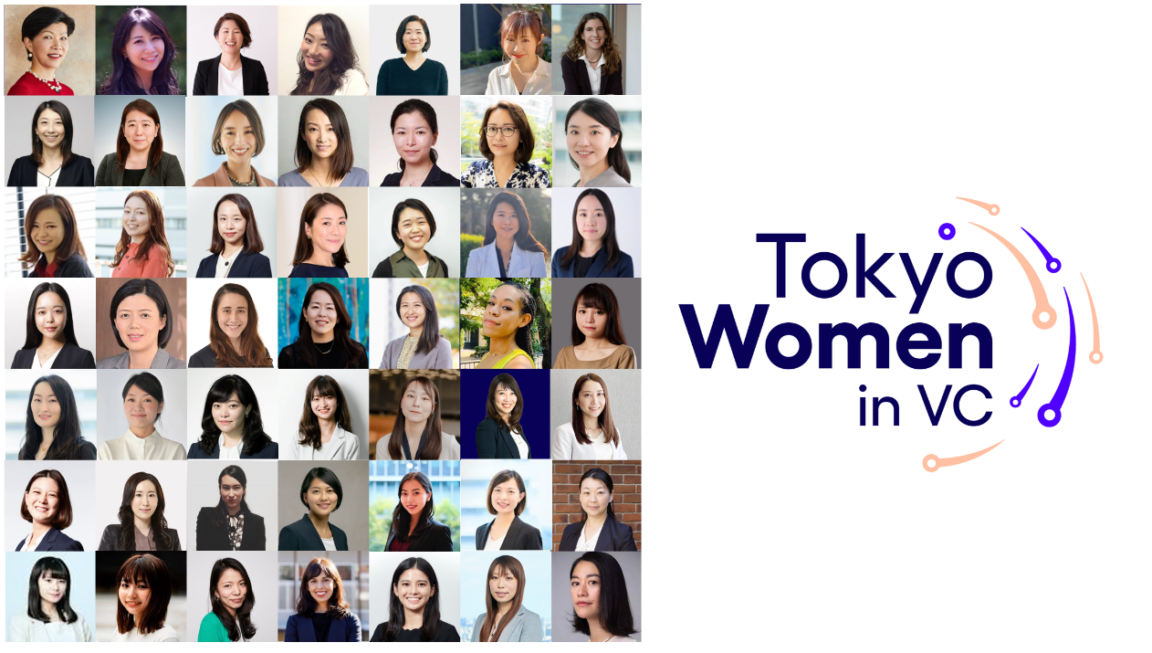 ★Mentoring Program
Mentoring Day (online)
※Cancellations of appointments is frowned upon — please make sure you confirm your reservation.
To English speakers 

We will try to match you with English-speaking VCs but cannot guarantee that all your slots can be conducted in English.
★Upcoming Events
(1) Study Session and Networking Event for Women Entrepreneurs
Date:  Mid-November 2023

Location:Location: TBD, to be held in the Shibuya area

Content: Study session for women entrepreneurs with experts (50 people)
(2) Networking event with ecosystem stakeholders
Date and time: February 2024 

Location: TBD, to be held in the vicinity of Shibuya 

Main Target: Wide open event for ecosystem players (150 people)