Visa options for Engineers in Japan. An Invitation to an Upcoming Online Event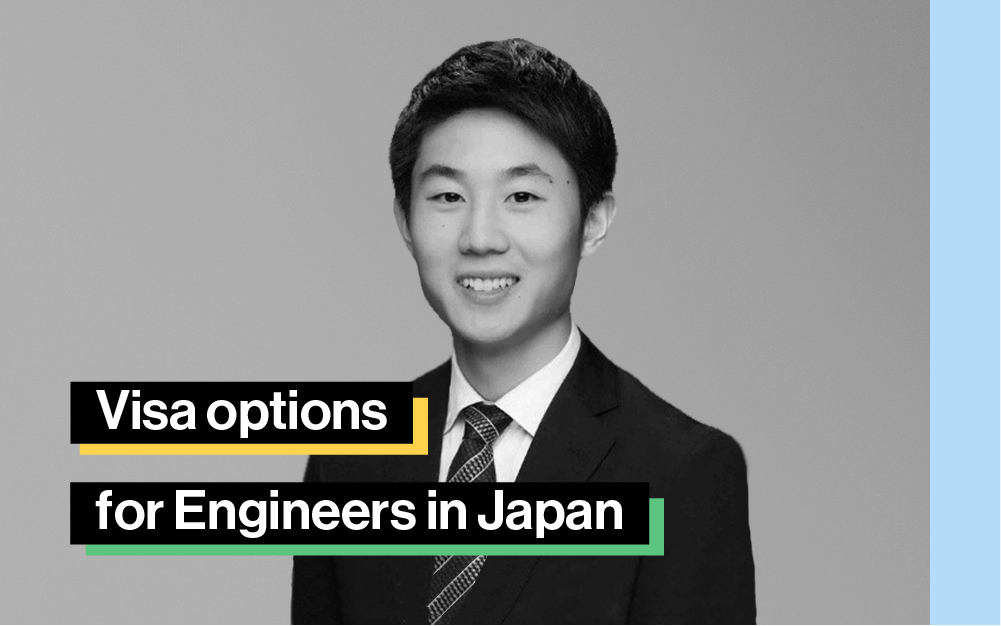 The most common visa for software engineers in Japan is the Engineer/Specialist in Humanities/International Services visa. However, there are several other visa options available for those who want to build a tech career in Japan, regardless of the background. The aim of this webinar is to fill some of that knowledge gap, and help you choose the most suitable option based on your aspirations.
For this hands-on event, we are excited to welcome Miho Tanaka, CEO of StartupWork and Director of Shibuya Welcome Service, and Wei Chai, CEO & Founder of Tokyo-based foodtech startup Mona. Having extensive experience of helping foreign entrepreneurs enter the Japanese market, Miho Tanaka is now leading a government-backed project on Shibuya Startup visa. Our second speaker Wei Chai has an engineering degree from an Imperial College London and spent several years working with finances and tech before launching his own startup in Tokyo.
The event will be held entirely in English on the online event platform "meetup" hosted by "Le Wagon Tokyo", a coding school for startups. Please spread the news to your English-speaking friends who are thinking of starting a business in Japan.
Online Event: Visa options for Engineers in Japan – Online Talk
Date & Time: May 31st, 2021 (Mon) 7pm-
Admission: Free
Reservation: From Le Wagon Tokyo's meetup page (registration required)
Agenda:
19:00 – event starts
19:05 – Miho Tanaka: differences in requirements & benefits for each type of the visa options for engineers.
19:35 – Wei Chai: personal experience of switching from a developer to tech startup founder・Timeline (considering COVID-related delays)
19:50 – Q&A session
About Shibuya Welcome Service:
The "Startup Welcome Service" is a one-stop support service provided by Shibuya City Office that assists you with the various administrative procedures in establishing a company or starting a business in Shibuya.