"Juumin for Shibuya Startup" – Your One-Stop Cloud-Based Automation Platform for All Startup Founders
"Juumin for Shibuya Startup" – Your One-Stop Cloud-Based Automation Platform for All Startup Founders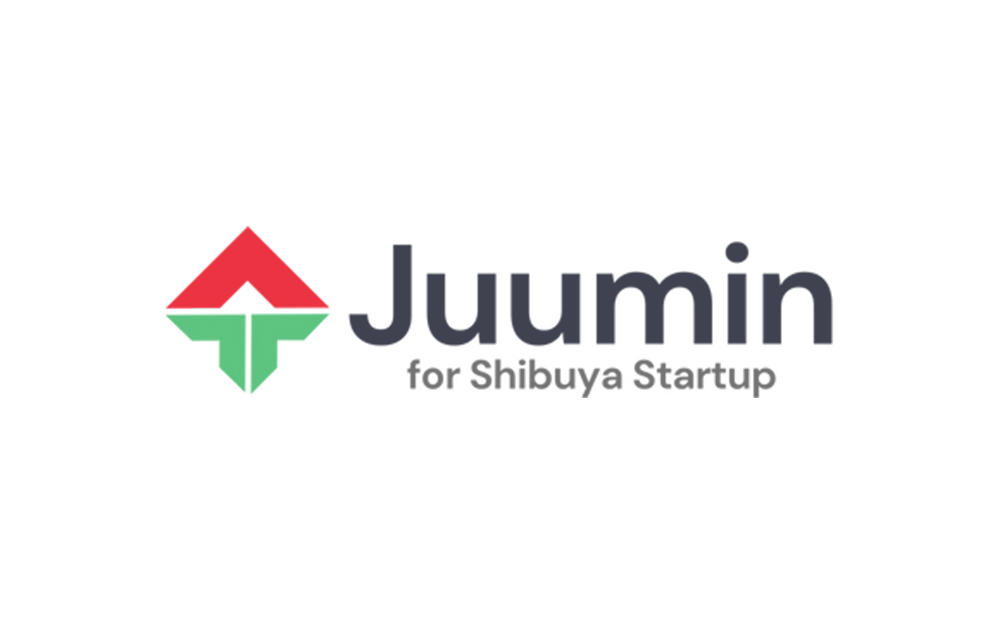 Shibuya Startup Support (SSS), in partnership with Juumin Technologies K.K. (Founder & CEO, Jorel Chan) has officially launched "Juumin for Shibuya Startup" (J4SS), a one-stop cloud-based platform that seamlessly automates all relevant paperwork processes for all founders to establish residence and incorporate a startup in Japan.

Official website : https://shibuya-startup.juumin.io/
J4SS provides three primary automation services, in accordance to the chronological order for which an entrepreneur needs to get their startup in Japan up and running:-
1. Automated visa applications for founders
2. Automated K.K. incorporation documents
3. Automated visa Applications for your employees
Automated Visa Applications for Founders
Being a founder is hard enough – so we are working to simplify all immigration procedures to ensure you get your visa as seamlessly as possible. Automations include:-
・Startup Visa for non-residents
・Startup Visa for residents
・Startup Visa extension
・…and more!
K.K. Incorporation Documents
Once you're in Japan, a founder needs to have a legal entity in order to start their business and fundraising activities – so we've consolidated all the relevant K.K. incorporation documents into 1 form. Automations include:-
・Articles of Incorporation
・Company Registration
・Tax, national health and pension insurance
・…and more!
Visa applications for your employees
When you've got your business finally set up, we know you would need to hire the best global talent to build fast to achieve scale – so we've additionally provided similar visa support for potential hires as well. Automations include:-
・Work Visa for non-residents
・Work Visa for residents
・Change of company to work at
・…and more!
We fully understand the challenges of navigating daily life, especially in a country where language or paperwork is not immediately accessible. Ultimately, it is SSS and Juumin's goal to streamline all of these processes through technology – so that you, as founders, can focus on fundraising, building your product, and scaling your business throughout Japan and beyond.
If you have any questions, don't hesitate to come to us when you require support. We're here to assist.