Launch of Shibuya Startups KK
シブヤスタートアップス株式会社設立について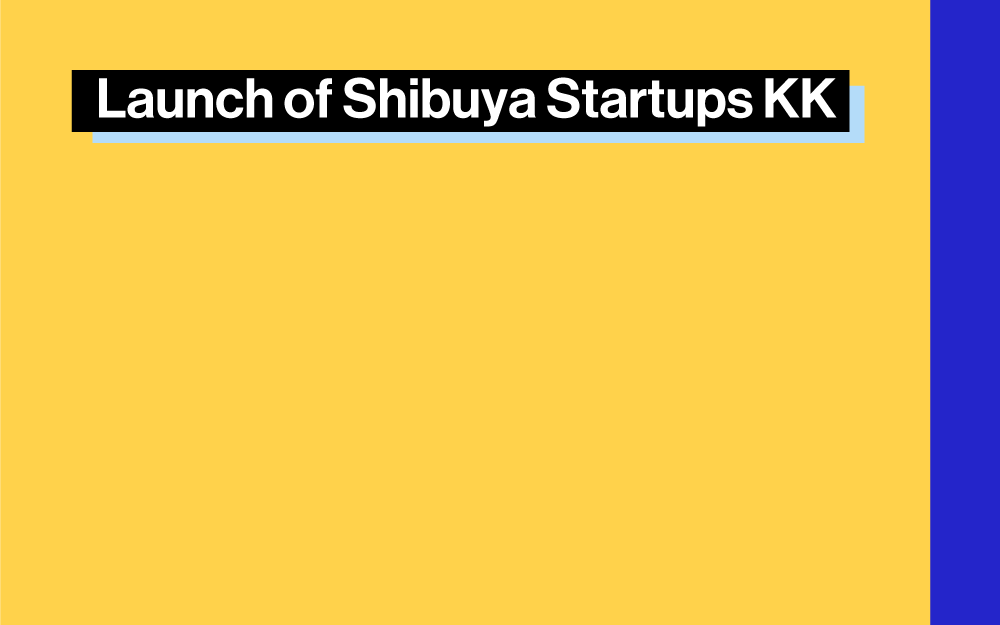 Shibuya City, Tokyu Corporation, Tokyu Land Corporation, and GMO Internet Group announced the establishment of Shibuya Startups KK in late February 2023.

Shibuya City is home to one of the largest startup communities in Japan, with over 2,000 startups in various stages. This figure, while impressive, makes us all the more aware of Japan's startup problem: while succeeding domestically, there is a lack of internationally successful startups being born here. Shibuya City, perhaps more than anywhere else in the country, knows that it is necessary to create an environment in which the public and private sectors work together to solve these problems, following the lead of other advanced local governments worldwide. As a result, we've launched a joint venture with Tokyu, Tokyu Land, and GMO Internet Group.
渋谷区、東急株式会社、東急不動産、GMOインターネットグループが2023年2月下旬にシブヤスタートアップス株式会社を設立することを発表しました。渋谷区では、2,000社を超えるスタートアップが拠点に構え、日本国内で最大級のスタートアップ・コミュニティが形成されています。一方で国際競争力を持った国際的成功を収めるスタートアップが生まれていないことが渋谷区だけでなく、日本全国の課題となっています。そこで渋谷区は、このような課題解決に向けて世界の先進自治体のように、官民で連携した環境整備が必要だと考え、東急、東急不動産、GMOインターネットグループと合弁会社設立に関する契約を締結いたしました。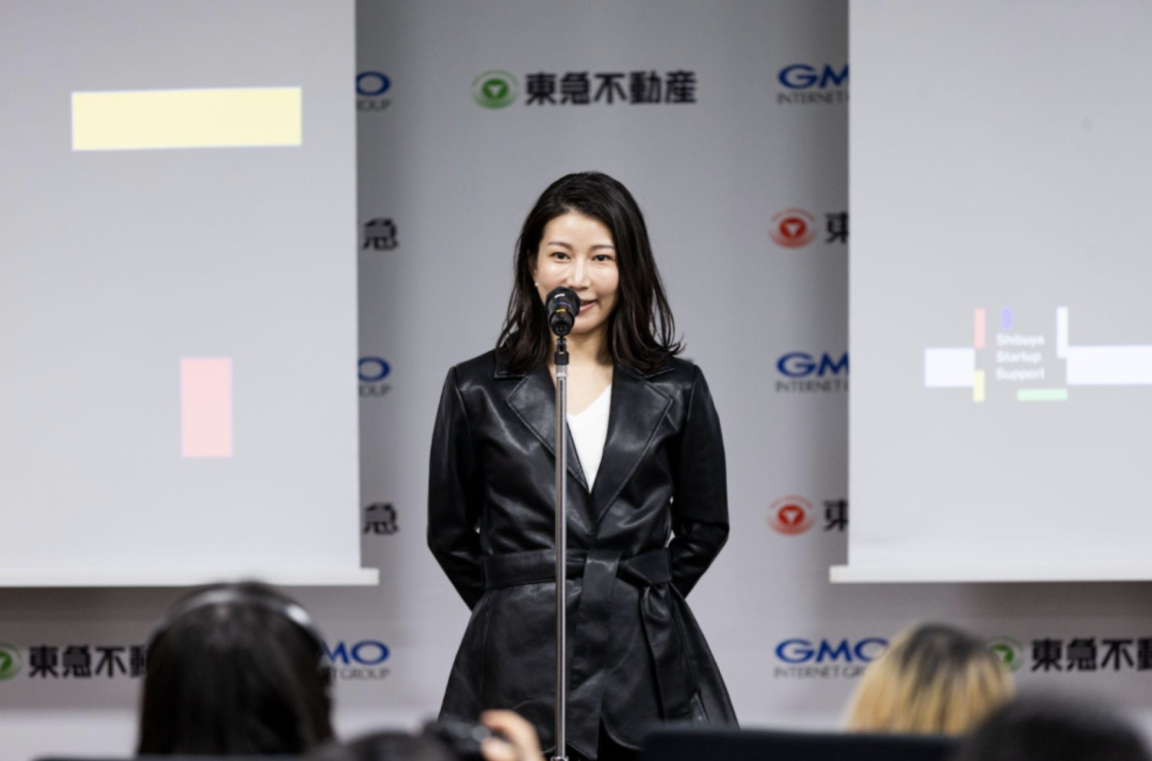 The New Company
Shibuya Startups will provide training programs, consulting services, and other business-related support for startups. Shiho Watabe steps into the role of President and Representative Director, bringing both her depth of experience advising startups domestically and internationally, as well as her network of entrepreneurs and companies around the globe.
Shibuya City is committed to support the growth of startups and generate innovation, having already launched several projects such as "Innovation for New Normal from Shibuya". Shibuya Startups will continue developing Shibuya as the center of startups in Japan, introducing even more initiatives with the backing and know-how of Tokyu, Tokyu Land, and GMO Internet Group.
新会社の事業内容と体制
新会社は、スタートアップ向けの育成プログラム事業、コンサルティング事業の他、スタートアップ支援を目的とした事業を行います。国内外問わず多くのスタートアップのアドバイザー経験のある渡部志保氏が代表取締役社長に就任し、幅広いネットワークを生かして事業を推進します。また、渋谷区が実施する実証実験支援事業「Innovation for New Normal from Shibuya」等のスタートアップ実証実験事業との連携によって、スタートアップの成長を支援し、区民の生活を豊かにするイノベーションを生み出します。新たな体制として、東急、東急不動産、GMOインターネットグループの培ってきたネットワークや事業ノウハウを活かして新会社の事業をバックアップし、スタートアップの成長を支援します。